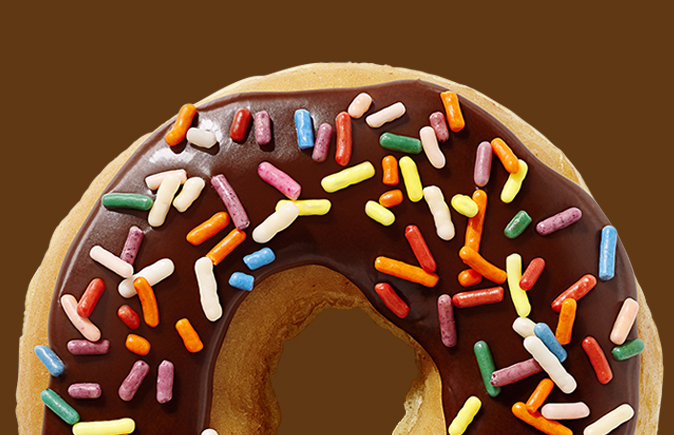 The Leo Organization
has been serving guests in our communities for over 40 years. We are a family owned business that specializes in developing, constructing, owning and managing Dunkin' establishments in Massachusetts. We take pride in serving our communities by practicing excellence in all phases of our operation. Excellence is not a goal, it is a standard!
Please feel free to contact us at our headquarters or any of our locations.
We welcome your feedback!